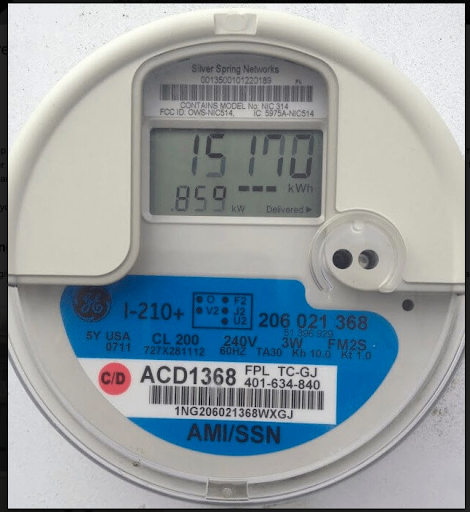 How do I self-report?
If you have to self-report we first suggest granting us access to your online monitoring. This can be done by granting us access internally or creating a public link for viewing the production.
To report your production, please go visit Self-Reporting Generation Form
Choose Self-Reporting Generation and complete the form.
The Self-Generation ID Code and PIN # should have been emailed to you and included in the monthly reminders.
How do I complete a manual reading?
To complete a manual reading, observe the digital display of your meter and identify the numerical value (see the attached example) with the metric (typically kW, MW, or Watts). This will be your system's latest lifetime reading. We are needing that value and the metric. In the example attached, this meter displays a lifetime reading of 15170 kWh.
What do I do if my system is offline?
If your system is offline, you will need to reach out to your system installer to regain connection.
How often do I need to self report?
We will send out a monthly reminder email to report production. Although we send them out monthly, they are only required to be filled out quarterly.